Your Skincare Goodies, Delivered with Love.
How it works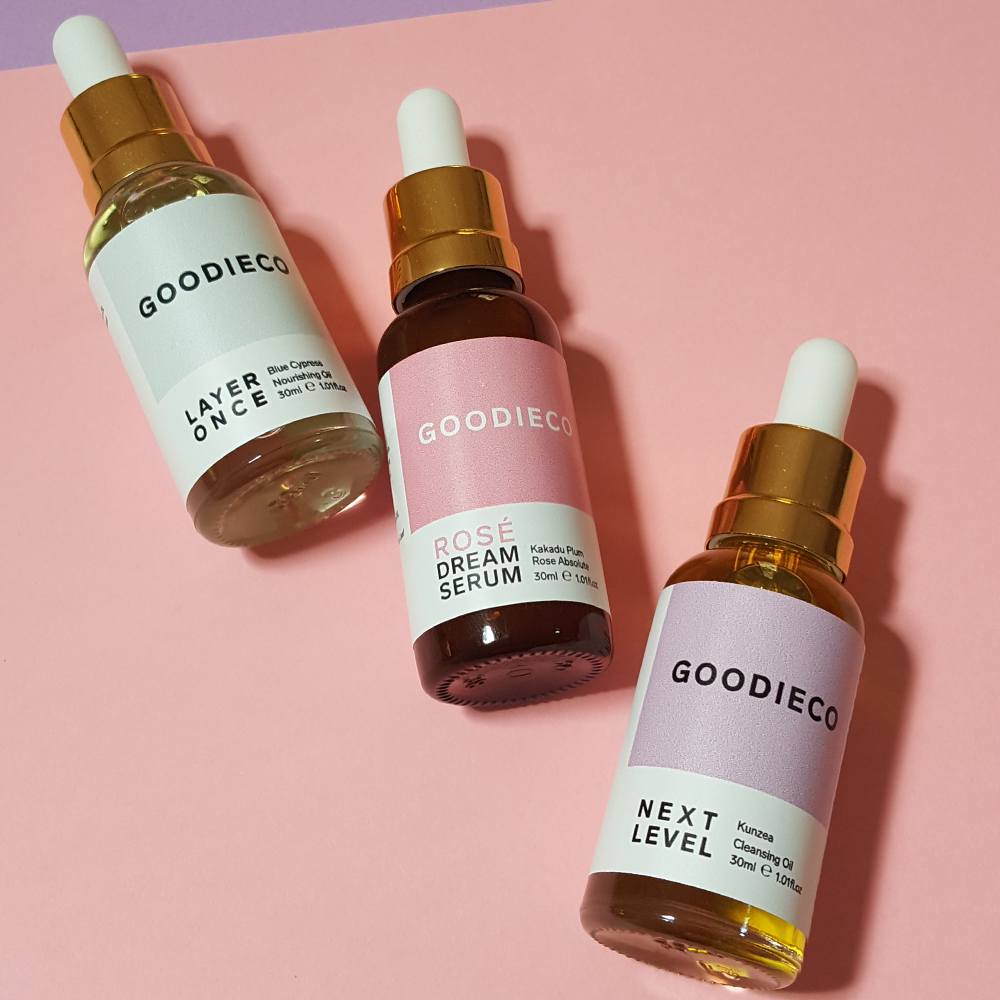 1.

Your favourite products,
delivered to your door.
3.

We'll ship to you on a set day each month, or you can select your own frequency.

Choose to get your goodies delivered every 4, 6, or 8 weeks.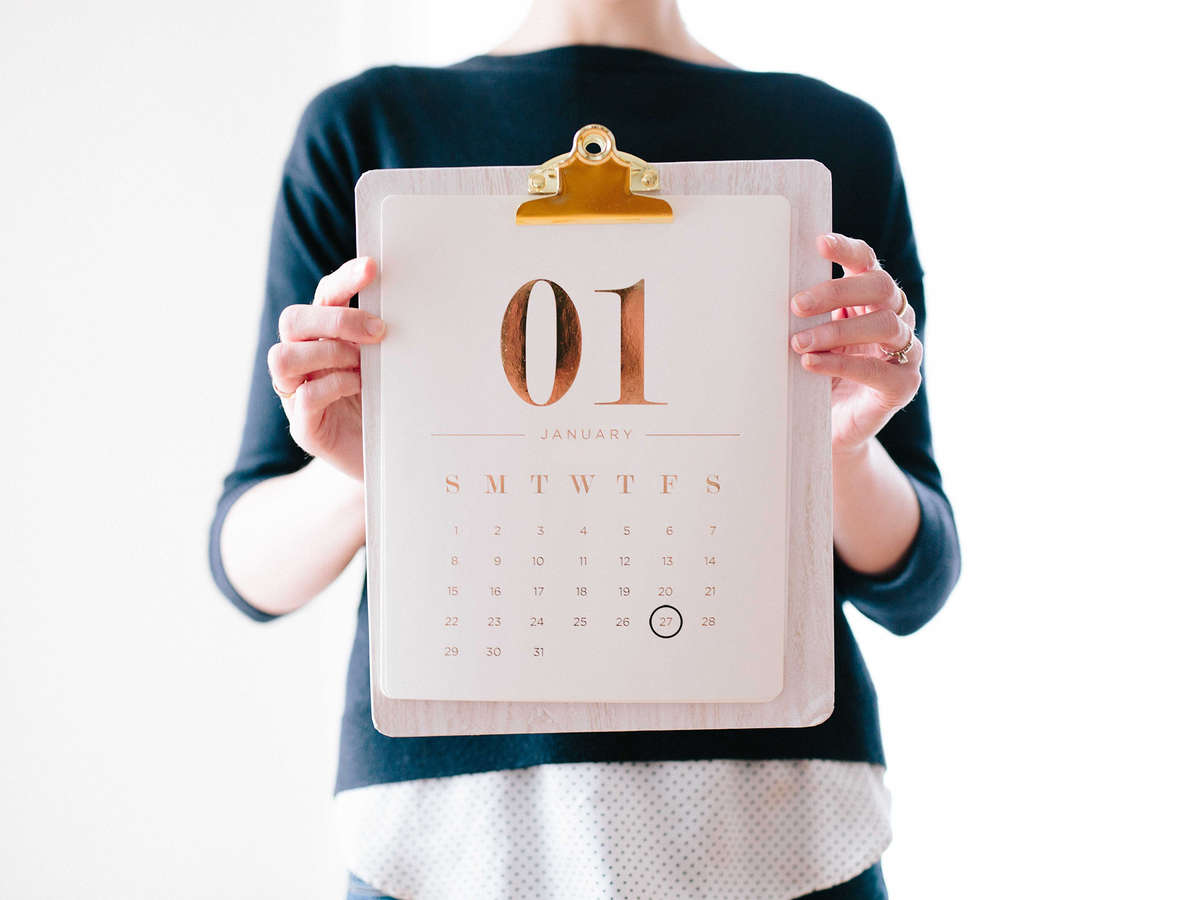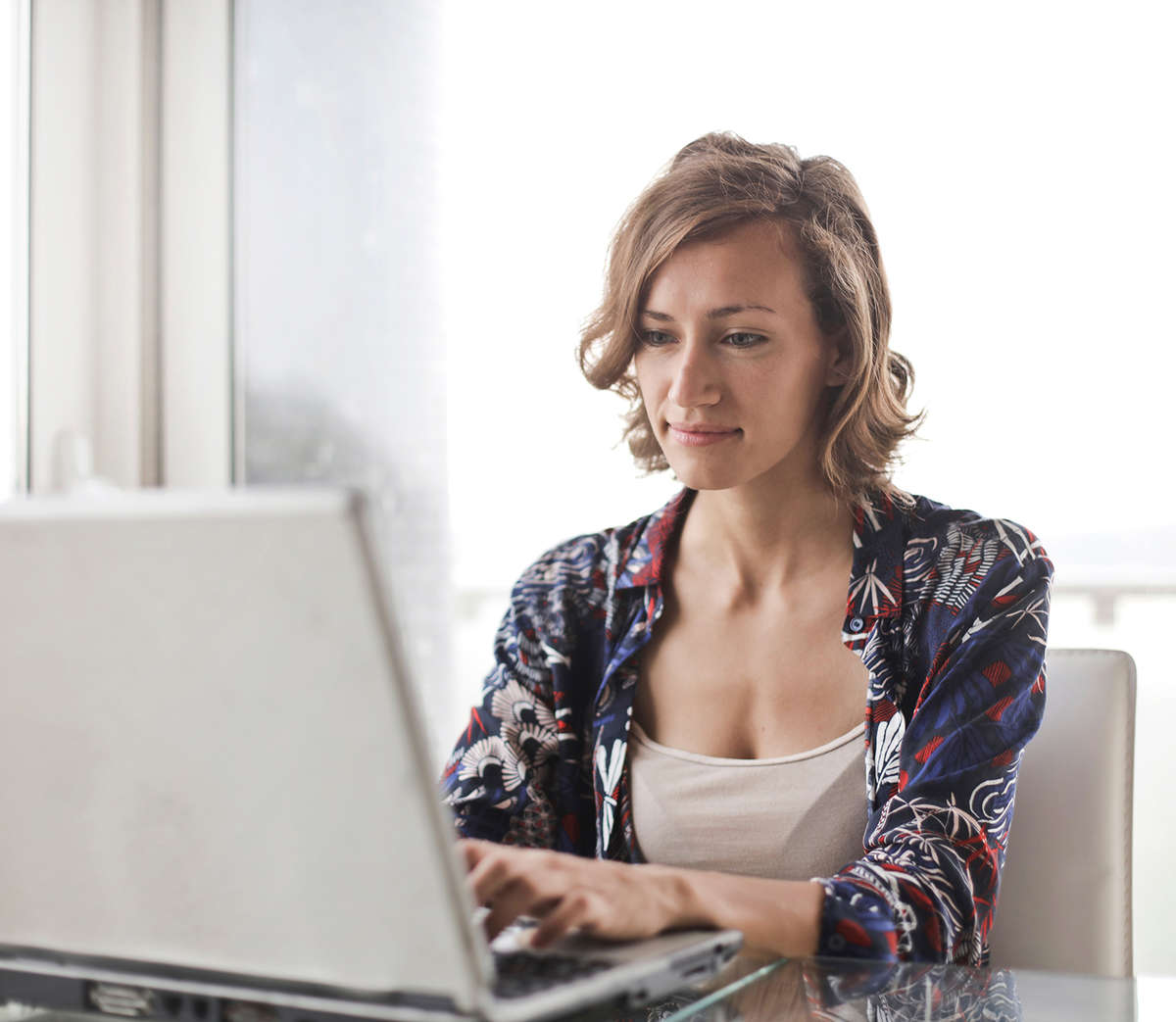 4.

Enjoy the freedom to skip, swap, pause or cancel anytime with no strings attached.

Cancel anytime after your 2nd repeat purchase*


CHOOSE YOUR PLAN
Beautiful skin is as easy as 1-2-3
Ready to get started?
When you become a subscriber, you save a further 10% on your purchase!


CHOOSE YOUR PLAN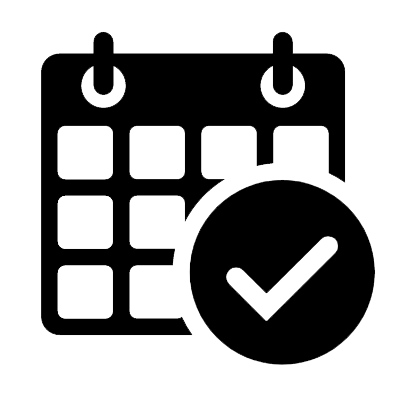 Save time and money, with products delivered straight to your doorstep.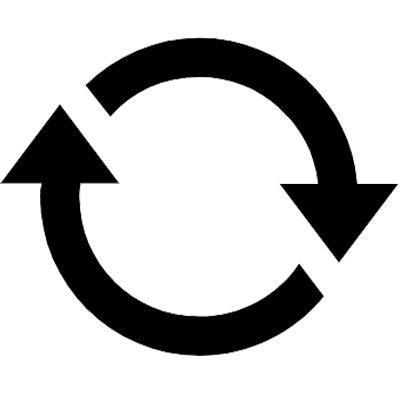 Have the ability to change your plan at anytime.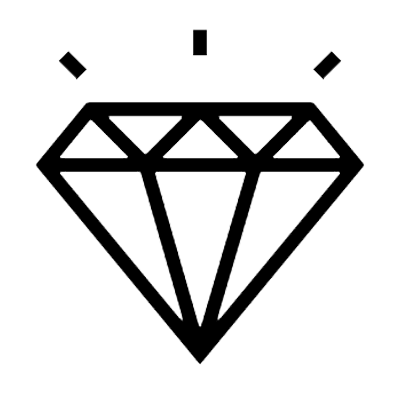 Subscription members receive exclusive perks & rewards in our loyalty program.